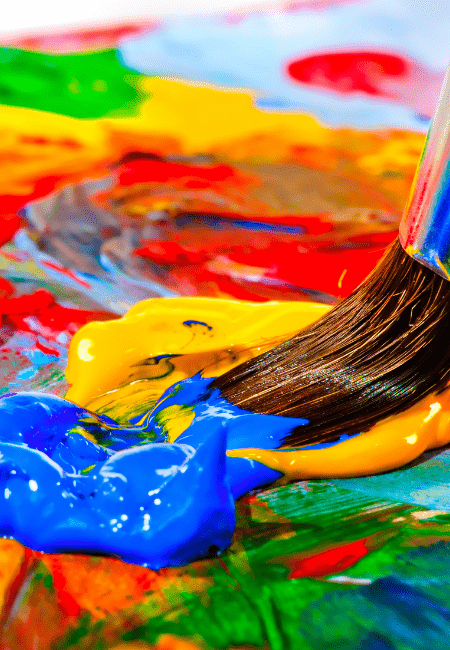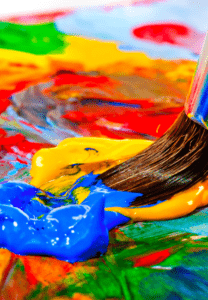 10 Simple Ways to Unleash Your Creative Thinking will help you bring your creative mojo back.
"Creativity is really the structuring of magic." – Anne Kent Rush
Imagine how much your life would change if you were able to tap into the brilliant pockets of your mind on a regular basis and let spontaneity flow.
Children naturally have the ability to allow their curiosity to take them to new ideas and places. With adulthood, comes responsibility and routine, which dulls our creative spirit.
Creative thinking skills can be enhanced with simple steps that will allow you to dip your toe into the pool of imagination.
What is Creative Thinking? 
It's when you look at a situation and come up with innovative ideas to create a new outcome.
Why is Creative Thinking Important? 
Inspiration can change the world.  Whether it be an art project or a big problem that needs to be solved, creative thinking will help propel your skill set to a whole other level if you take the time to tap into it.
Every little thing you do touches the world in some way, so why not make all your pursuits a little bit more creative?
Here are the 10 Simple Ways to Unleash Your Creative Thinking:
1) Water
It has been known for centuries that water is associated with being able to tap into your intuition.
Water has a calming effect, so it lowers your stress level and calms your mind. Without jumbled thoughts clogging your mind, you are free to let your mind wander into more vibrant ideas.
I know this idea is true for me. When I feel "stuck," my remedy is to take a bath and let the ideas flow.
You can also keep a tabletop fountain on your desk or make a trip to the beach or a lake.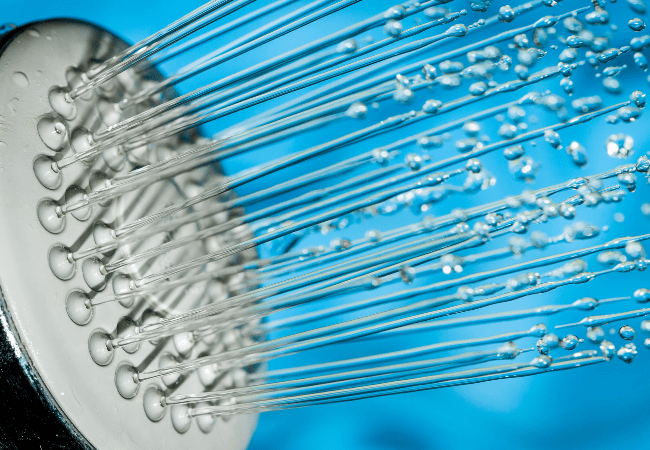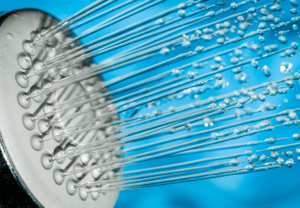 2) Out of your element
Do something that is out of your routine. Shake the dust off your mind by giving it something new to look at.
Some ideas are going to the museum and looking at the latest exhibit, research a country you don't know anything about, or sign up for a lecture that isn't something you would normally do.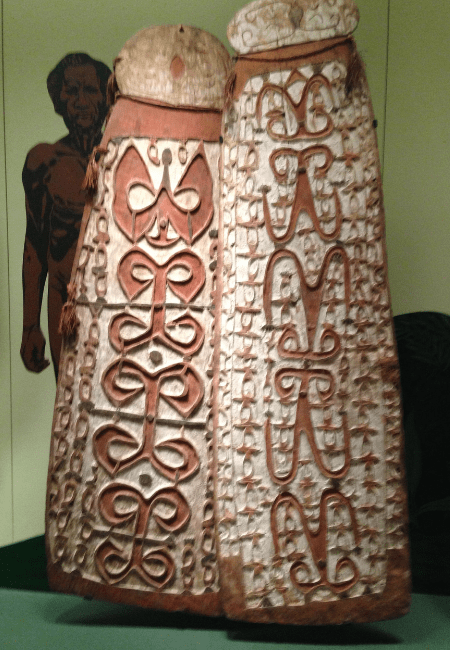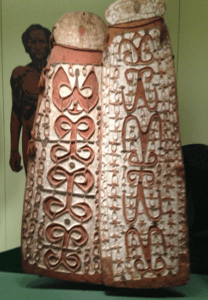 3) Add beauty.
I met a woman at a garden event that was taking pictures of unusual things like I was. We were kindred spirits.
She had created an Instagram account devoted to all the things she thought were beautiful. Her feed was magical.
One day the picture would be of a sunset. The next day it would be a much older woman's smile.
Find the little nuggets of beauty that surround you and keep them front-and-center of your mind.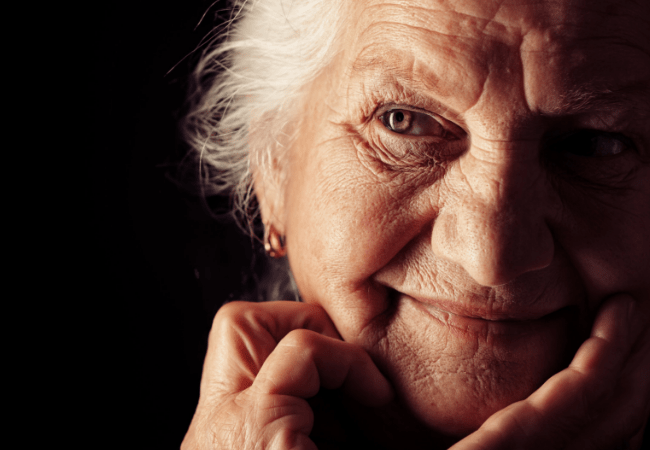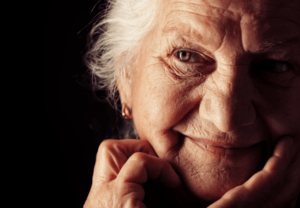 4) Add color.
Remember a time in your life when coloring was a priority? Thank goodness it is now trendy for adults to enjoy it again.
Get yourself a few adult coloring books and spend a few moments each day letting yourself relax and coloring – inside and outside the lines.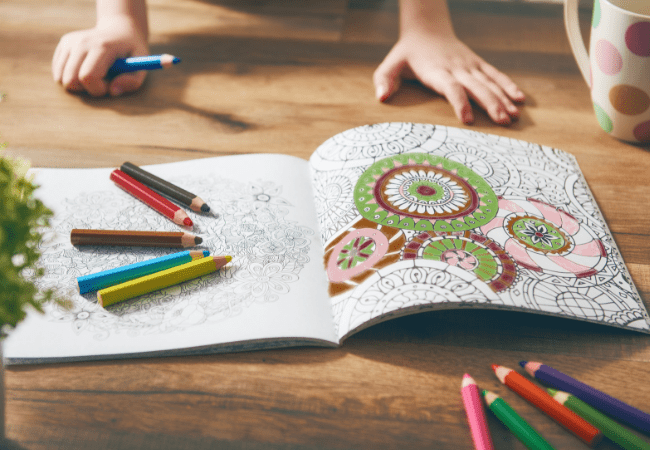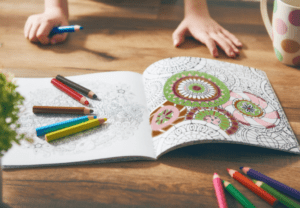 5) Love notes.
Beautiful music has a way of bringing the best environment to marinate your soul in.
Find the music that helps you feel inspired and that relaxes you.
I listen to George Winston's December on youtube whenever I write blog posts. You can test different types of music to see which ones are the best for your creative spirit.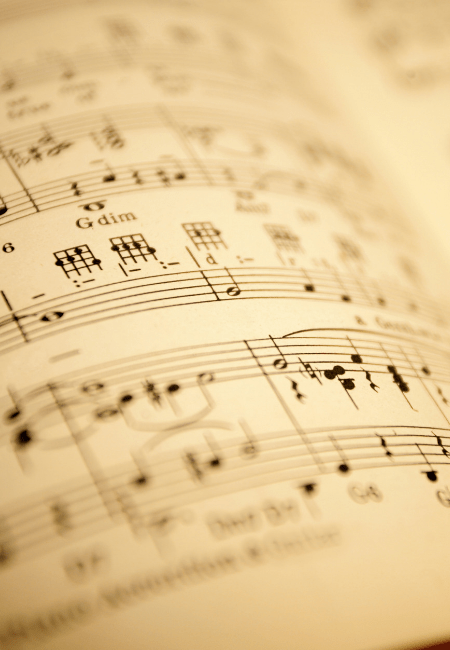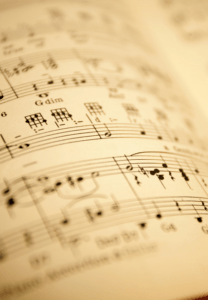 6) Art in nature.
Challenge yourself to find art in nature and take a really good look at it.
Find a spider web with dew and marvel at the work that went into it. How about that autumn leaf? Look at it under a magnifying glass and find the beautiful details.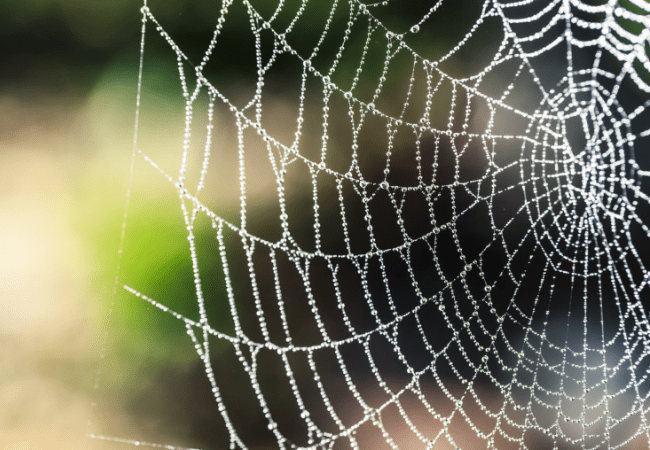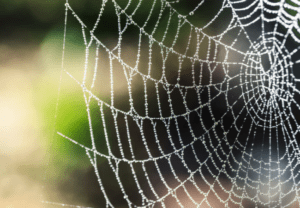 7) Creative prompts.
Sometimes to get the juices flowing all you have to do is start.
For writing look up first sentence writing prompts. You can also look at a picture and write what you think is happening.
If you're looking for ideas on what to paint, look through magazines or vintage books for inspiration and draw the first thing you see that inspires you.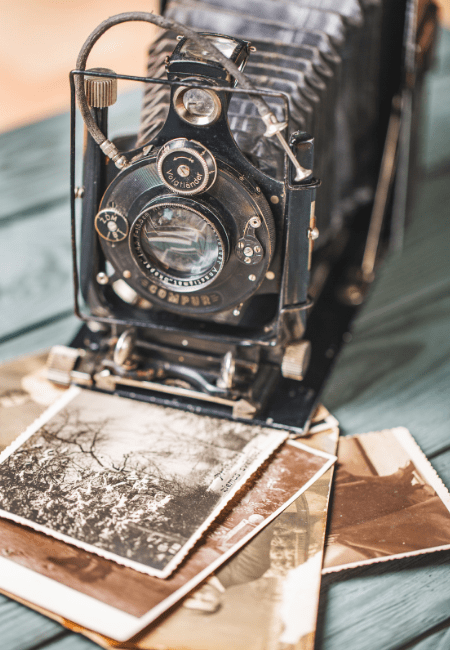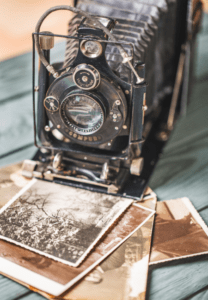 8) Childhood memories.
Think about the things to do when you were a child and start doing them once again.
Were puddles there to be jumped in? Grab your rain boots and stomp away.
Did you love to watch clouds roll by? Find the time to lie on your back and look at the shapes dance across the sky.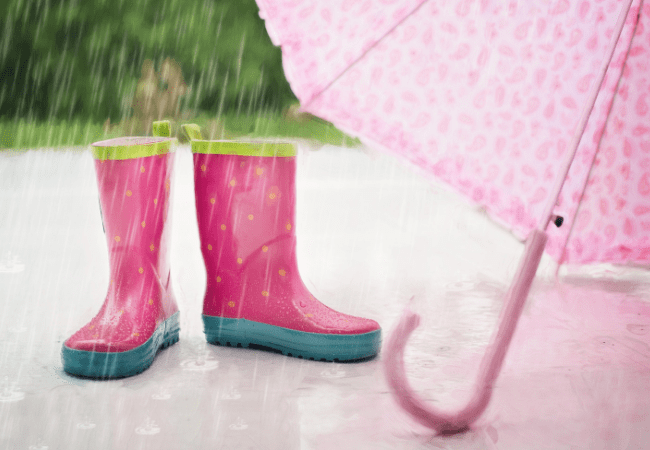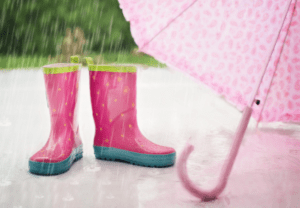 9) Picture perfect.
Find a photograph of yourself when you were filled with joy. When you sit down to be creative, look at that picture and relive the moment and then begin.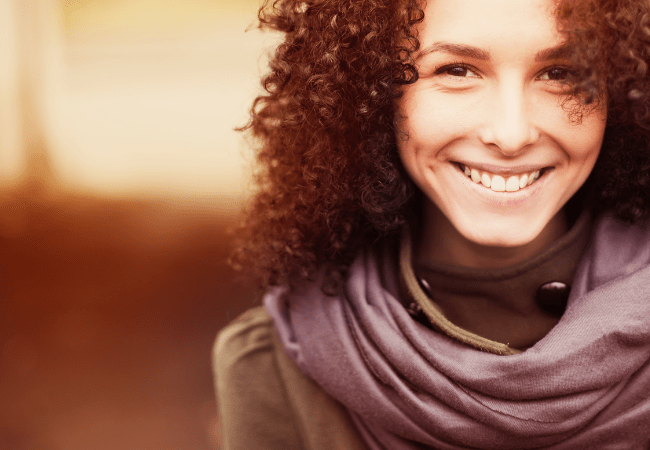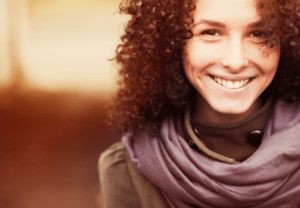 10) Altered reality.
Sit down and think of yourself in a new life. Imagine who you would be in a new town, job and different friends.
Keep in mind that the sky is the limit so really stretch your ideas into a whole new reality.
For example, you move to the North Pole to work with Santa. What is your job? What does the town look like? Which elves are your buddies?
Here's another one: you are a famous author and your book has just been optioned as a movie. What type of book was it? Who will play the characters in the movie? What authors are you now hanging out with?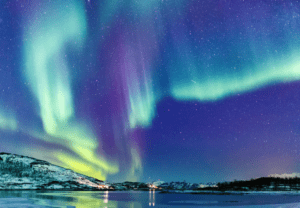 Wasn't that fun? It's time to brush off the dust that's keeping you from letting your light shine.
We've reached the end of 10 Simple Ways to Unleash Your Creative Thinking.
Let me know in the comments below what your favorite ways to become unstuck.
Make sure you sign up for our newsletter, so you get every post. You are also entered to win our monthly rock giveaway.
Thanks for dropping by!
Related Posts: